Electro-Mechanical and Hydro Steel structures Installation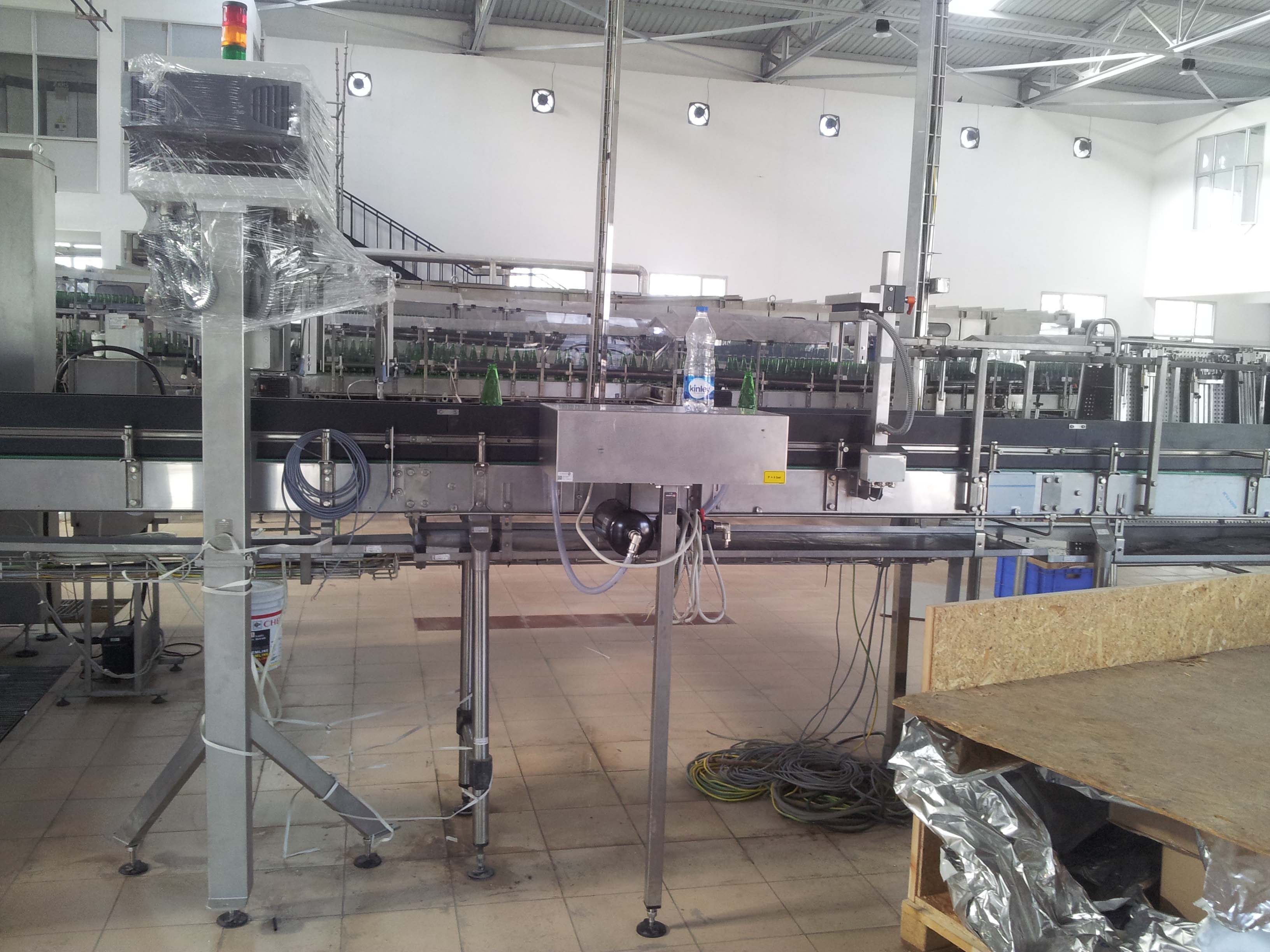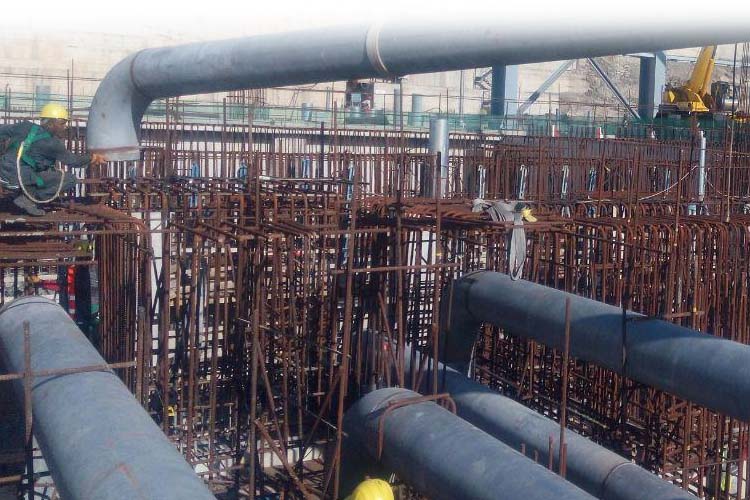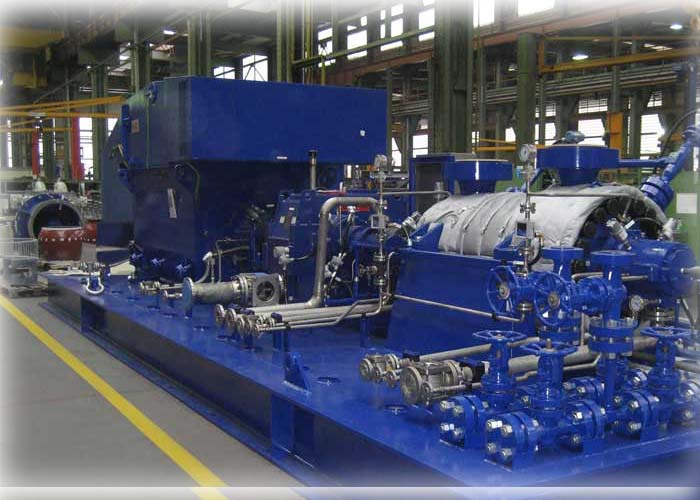 In particular to electromechanical works, Jehoiachin Techno committed to providing sustainable solutions for building and infrastructure projects using advanced, state of the art technology. We have earned a "customer-oriented" reputation by keeping its focus on providing the best value to our customers through quality products and services. Jehoaichin Techno offers a wide array of industrial and commercial electrical and mechanical services, from design-build to retrofits. The service includes:
Electro Mechanical
High and low compressed air system
Water and oil Piping network system
Heating and ventilation air conditioning system(HVAC)
Sprinkler and fire protection systems
Pump system and accessories
Dewatering and drainage system
Hydro steel structures
Large pressures vessels installation such as power plant penstock, Ecological pipe and so on.
Structural welding activities gate structures and pressure vessels
Non Destructive Test(NDT) services for welding structures (i.e. Dye penetrate , Magnetic particles, ultrasonic, ,TOFD and so on.)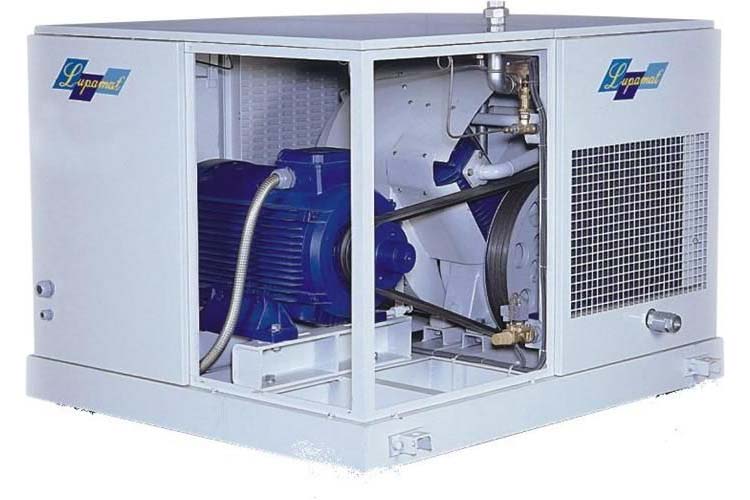 Electrical and Instrumentation system service
The electrical and instrument service include:
Substation and power transmission
Power / electrical distribution
Vendor document review
P&ID electrical discipline development & review
480V/600V MCC design / specification / purchase
MCC design/specification/purchase
 Power generation and control
Power/electrical distribution
 Low and medium voltage variable frequency drives
Cable tray loading and routing
Power system, Instrument and safety grounding and bonding
 Area lighting calculation and design
Contractor panel layout and design
Cable sizing and routing
Distribution panelboard sizing, specification and layout
 Specifying & datasheets
Tendering of construction contracts
Renewable energy technologies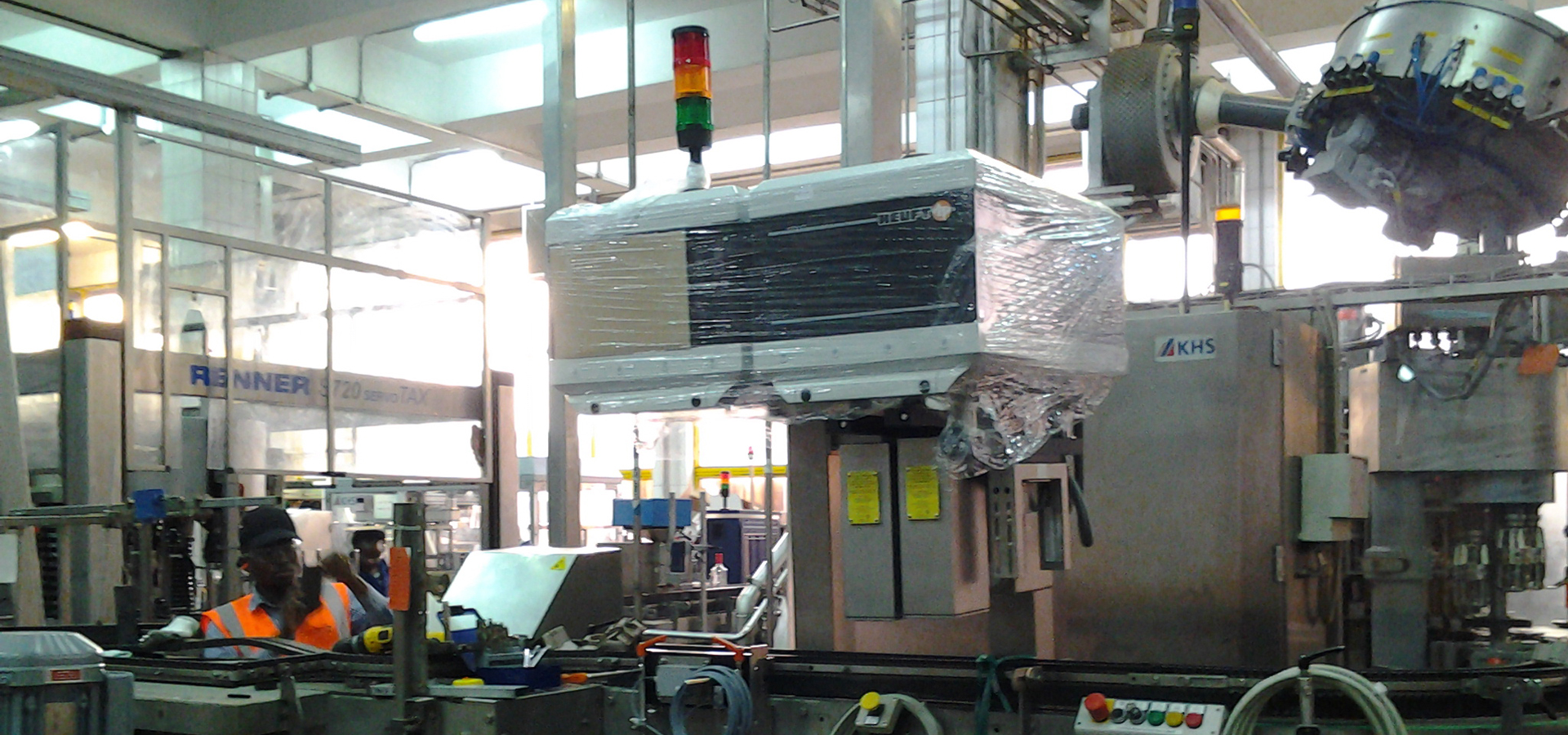 Representation of renowned companies/brands in the industry
We represent the renowned company as part of the country and regional representative.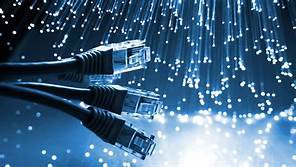 ICT Infrastructure solution
We provide versatile, reliable, and highly secure ICT infrastructure solutions and supplies on customer demand.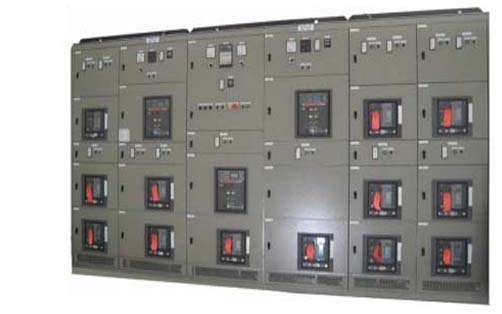 Design of Electro-Mechanical and Automation system
Our Engineering group works with the client's business needs from conceptual design through final construction while utilizing our experience and knowledge to examine the entire scope of the project.
The Electromechanical design packages comprises of the following services
Conceptual and detail design of electromechanical and automation system equipment.
3D/2D modeling of electromechanical equipment.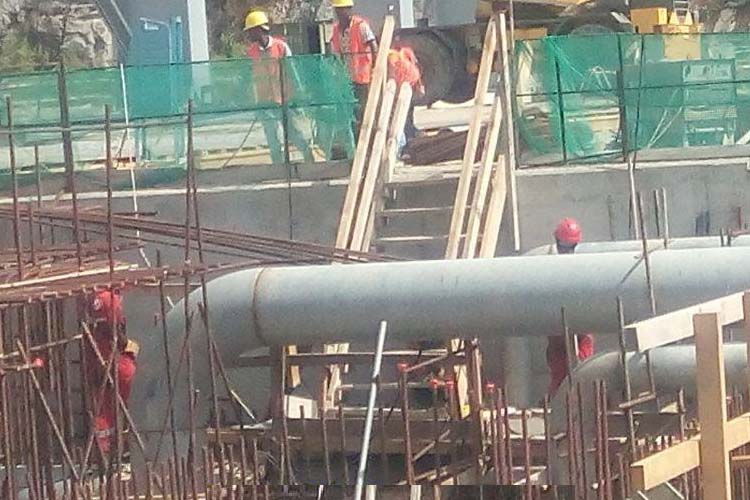 Supervision and consulting services
Jehoaichin Techno committed to providing qualified site construction supervision. All personnel are knowledgeable with applicable codes and requirements, and with proven abilities to effectively execute field infrastructure projects; including the committing testes series for electromechanically installation projects.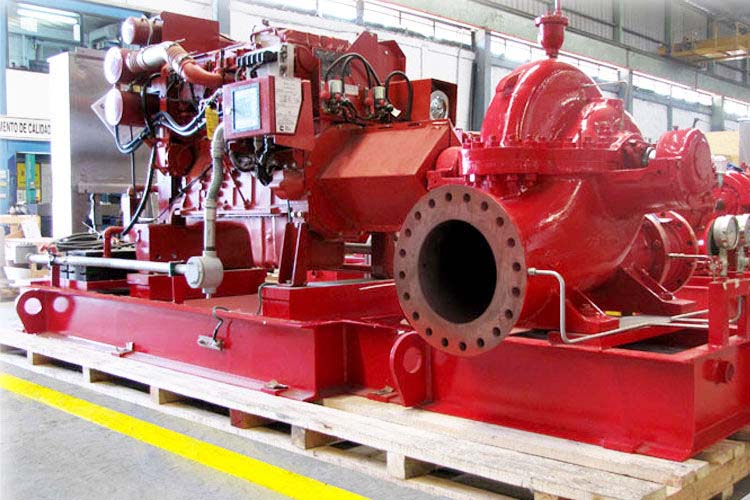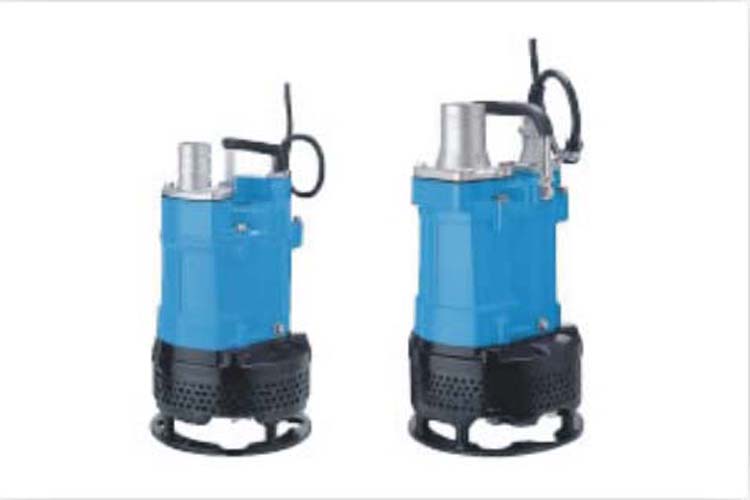 Sales of equipment
Jehoiachin Techno comprehensive range of electrical, mechanical and automation products from the industry's major manufacturers. We supply quality products that are proven to perform reliably within industrial environments but also remain competitively priced and cost-effective.
Our Supply product includes programmable controllers, HMIs, photo and proximity sensors, variable frequency drives, servo systems, safety components, vision systems, electrical accessories, pump motors pneumatic products, motor control, transformers, instrumentation and measurement devices, distribution, wire and cable, lighting, conduit and fittings, wiring devices, outlet boxes, enclosures, etc. All of our products include manufacturer warranties as well as our own satisfaction guarantee.
Jehoiachin Techno Pvt. Ltd. Co.
P. O. Box: 100131 Addis Ababa, Ethiopia
Website: www.j-techno.net
Address: Mariam Road, SETEMA Building, 5th Floor Addis Ababa, Ethiopia